Florida & New York Librarians
Advisory Board
For this IMLS grant-funded research project, the Project Team is fortunate to have access to the insights of its six member Advisory Board. The inclusion of an Advisory Board made up of community college librarians will allow for external input on the development of the survey, interviews with students, project findings, and useful dissemination venues. Each member is a librarian at a community college either in Florida or New York. The Advisory Board assists the Project Team in pre-testing survey questions, determining strategies for promoting the surveys, providing valuable feedback throughout the project, and developing effective recruitment strategies to enlist the participation of community college students in online interviews concerning student information needs.
Florida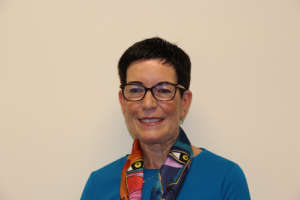 Sheri A. Brown, Faculty Librarian at the Downtown Campus of Florida State College at Jacksonville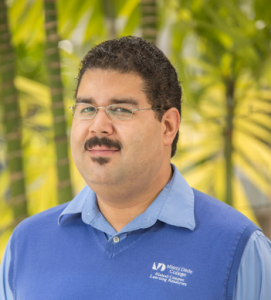 Angel Hernandez, Miami Dade College
Angel Hernandez is the current Director of Marketing and Publicity for DCLA. He is passionate about libraries and education and believes that, as a lifelong learner, researcher, educator, and librarian, libraries are continuously evolving and changing their role in our community. It is his goal to be part of this "library revolution" and help improve education and transform libraries into something more than just the place with books around the corner; to further the advancement of academics and pedagogy, to contribute to the innovation of libraries and science, and to serve the community through developments in technology and education as a teaching professional.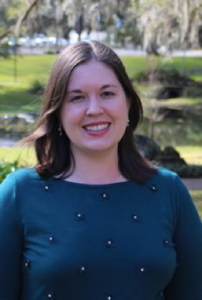 Diana Matthews, Santa Fe College
 Diana Matthews is a professor and librarian at the Lawrence W. Tyree Library, Santa Fe College in Gainesville, FL. Her main responsibilities are reference and instruction, with an emphasis on information literacy.
New York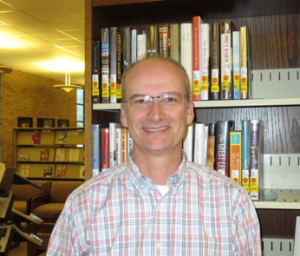 Tim Arnold, Jamestown Community College
Tim Arnold is an assistant professor and director of libraries at Jamestown Community College, a SUNY institution in Western New York. He's previously worked in libraries at Hawaii Pacific University, Cambridge University, and West Chester State University. For more about Tim, see his LinkedIn profile or follow him on Twitter @TNMArnold.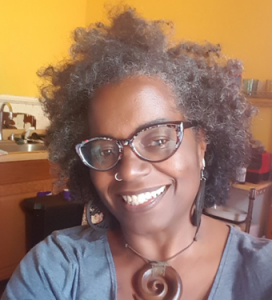 Kathleen Powers, Library Resource Center – City Campus
Kathleen McGriff Powers has been a librarian for almost 30 years and remembers when there was no internet! She is currently working as an Academic Librarian at large community college in Western New York State. Kathleen uses her talents in sharing knowledge not only within her college community, but also to help K-12 students who have immigrated to the United States navigate the education process that will lead them to higher education. In her free time Kathleen enjoys knitting pointy gnome hats for humans, studying African drumming, and teaching belly dance in the woods of Northern Ontario Canada.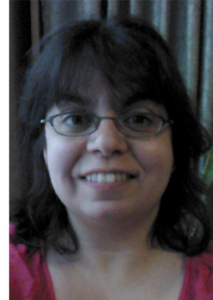 Vikki Terrile, Queensborough Community College 
Vikki C. Terrile is an Assistant Professor and the Public Services and Assessment Librarian/Co-Coordinator of Information Literacy at Queensborough Community College, the City University of New York (CUNY). She earned her MS in library science from Long Island University, and her MA in Urban Affairs from Queens College (CUNY). She is a doctoral student in education at SUNY, the University at Buffalo, researching the information practices of traditional craftspeople and artisans. Her other research projects include the non-academic information behaviors of urban community college students, the information practices of Renaissance Faire performers and artisans, and student basic needs insecurity and homelessness.